Many of us admire nail art designs we see out there but are not sure what colours go together Or not sure what they used. Or do you just Need some nail art inspiration? Or just want to know where to buy glitter. V's nail art supplies is the place.
Well Get ready as I reveal how my customers achieved that look. I will be choosing some of the hottest nail designs for gel nails , acrylic nails an revealing what accessories they used.
---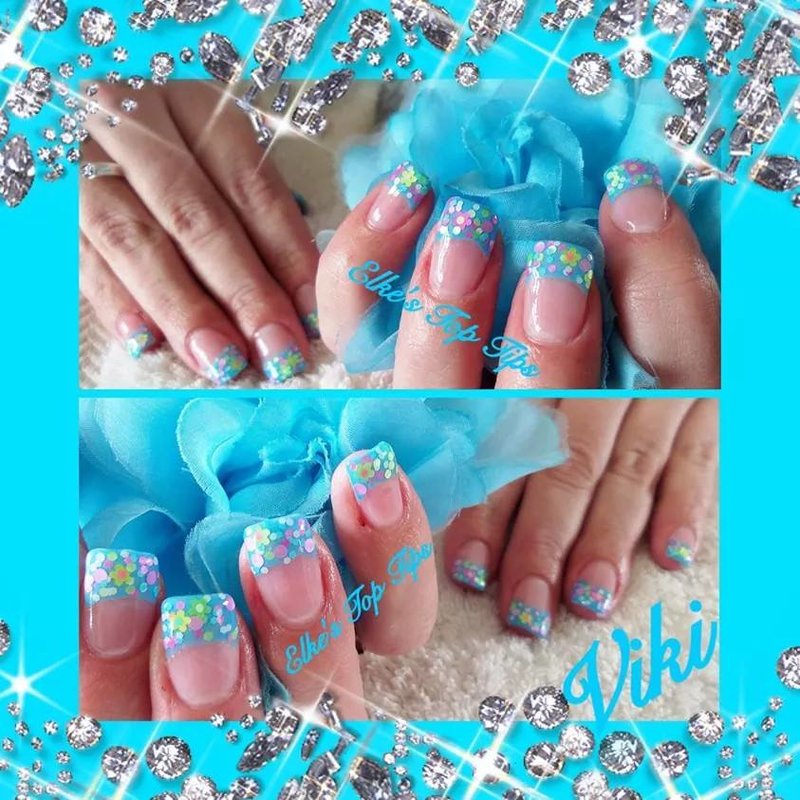 Glitter Mix
"Spring Collection #4" Buy Now
---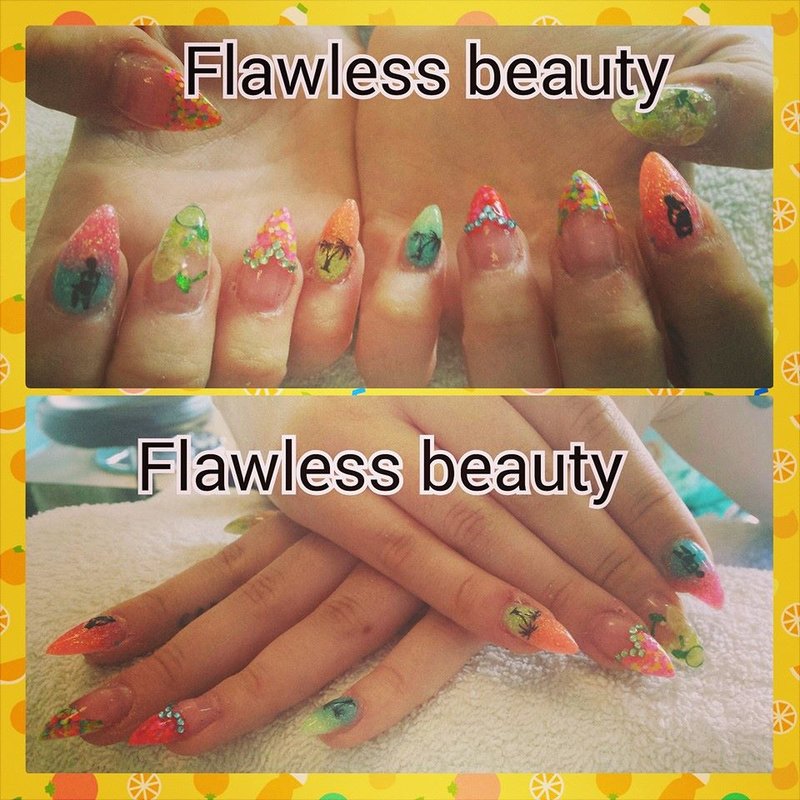 Glitter mixes
:" Lemon&lime ice", "pastel C",Baby
girl","flaming neon"
BUY NOW
.
Spangles
:
Green Palm tree Spangles

BUY NOW